Blognation Italy: Web 2.0, Mobile and Start-ups
Blognation Italy has just been launched, it is part of the blognation network, a network of bloggers reporting in English on Web 2.0 technology, mobile and enterprise start-ups.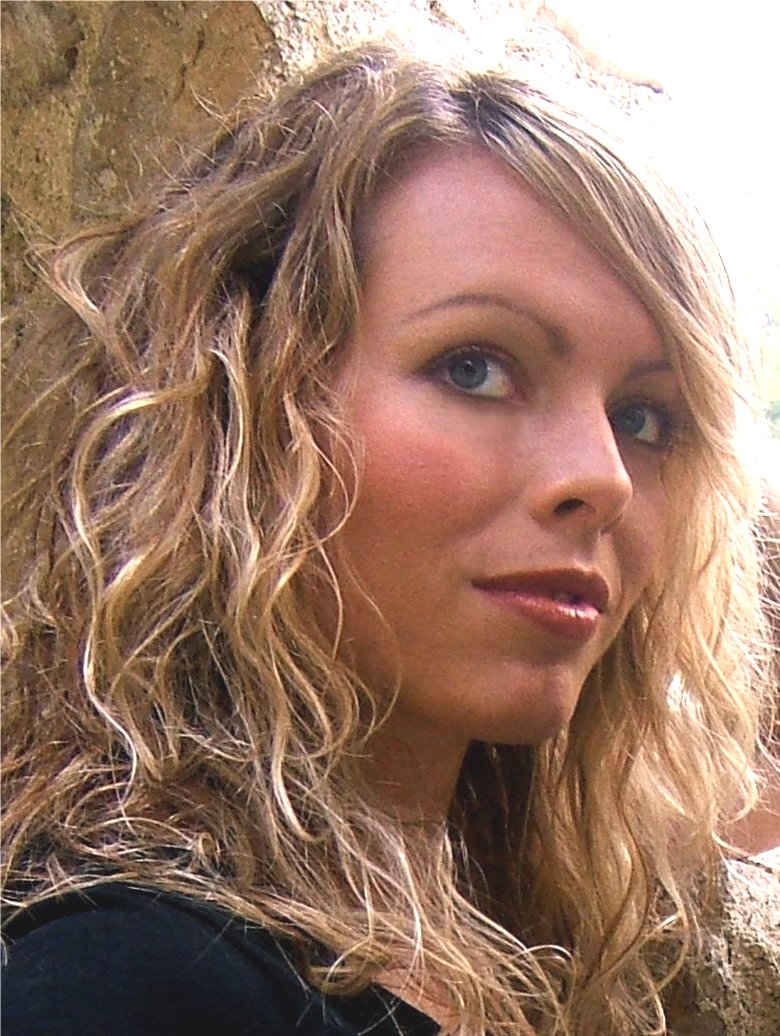 Amanda Lorenzani
I already happened to video-interview the Italian Editor Amanda Lorenzani, a Rome/London based blogger, portal manager at Excite UK with a background in technology PR and communications. When at the vlog barcamp she kindly promised me to give some light on her last adventure, below her answers.
What will blognation Italy be covering?
News from web 2.0 and mobile start ups, product developments, events and the venture capital market. We'll also be tracking the most dynamic innovators, entrepreneurs and bloggers. We'll also be looking at the open source space and its impact on development and innovation. Italy has a wealth of talented individuals, creativity, skills and an increasing desire to grow the entrepreneurial ecosystem and blognation's mission is to raise awareness of the activity happening in the country.
How many countries will you be covering?
The UK site launched last week in beta, which is being followed by Germany and Italy. Throughout the course of Q3 and 4 we'll also be launching Ireland, Belgium, France, Spain, Portugal, Denmark, Iceland, Netherlands, Japan, China, Australia, Brazil and South America.
An ambitious scope! Why has blognation chosen to report in English only?
Some top quality start ups are emerging from many countries, led by innovative entrepreneurs. There are also excellent local language blogs covering these developments. The English speaking world faces a challenge understanding what's emerging from outside its sphere and blognation's vision is to help bridge the communications gap.
How do you see the start up ambient in Italy?
Optimistically. There is huge growth potential and enthusiasm is certainly not lacking! CEOs I've spoken with so far have expressed cautious but definitely positive views on how the ecosystem will expand. Lack of support and an infrastructure not adapted to the needs of start ups is always cited as an issue. blognation wants to support growth in this area by providing a source of information to venture capitalists, angel investors, analysts, multinationals and entrepreneurs within Italy and also to a global audience.
What can we expect to see coming up on blognation Italy?
There are some great start ups emerging from Italy – Mobango, Zooppa, TheBlogTV, Segnalo, yoo+ to name but a few. It will be exciting reporting the development of these dynamic new companies. We'll also be tracking news from the start up hubs like Netwo and First Generation Network and interviewing the innovators in the sector.
Thank you Amanda, I wish you and blognation Italy the best of luck!
PS: If your start-up is not listed among  blognation companies,  feel free to send details about your start-up directly to the editor (amanda.lorenzani blognation.com) or  filling the contact us form.
About blognation.
July 1st, 2007 saw the launch of blognation, a federation of blogs reporting daily updates on Web 2.0 technology, mobile and enterprise news from all over the world. Currently editors do cover some European regions (United Kingdom, Belgium, Germany, France, Spain, Portugal, Denmark, Italy, Iceland, Netherlands) and other countries like Israel, Japan, China / Taiwan / Hong Kong, Australia, Brazil, South America. USA is not going to be covered, because there are already many outstanding blogs focusing on technology start-ups. Yesterday were announced two more blognation countries – Germany and Italy and despite they define themselves in "pre-beta" (trial & test mode) they are scheduled to rollout two or three countries each week throughout the summer.