SOS Open Source will be back!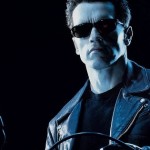 Over the last year and a half I have been happily busy with my new job at SourceForge, as a result I had little time to keep analyzing open source projects and write reports.
I am glad to share the news that the MARKOS project – the MARKetplace for Open Source project partially funded by the EU – will give me the opportunity to finally productize some of the SOS Open Source features and ideas.
Read more at SOS Open Source.