Open Source Never Dies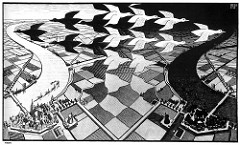 Recently a number of people from open source communities I work with or that I'm just aware of, happened to die. I'm thinking of Ian Lynch, of the Ingot fame, Ian Murdock Debian founder and John McCreesh, OpenOffice.org Marketing Project Lead.
It has been sudden and sad, and my thoughts go to their families out there.
Whatever they have been doing – either if it was an assessment model, a Linux distro entirely composed of free software or marketing the first and most used open source office suite – the results of what they did are here to stay.
Thank you guys for all you have done, it will never die.