Open World Forum 2014: CfP is about to close!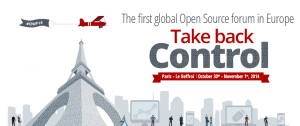 The Open World Forum is back! Check out the CfP, it's closing in two days!
"For this 7th edition the program is build around the guideline "Take Back Control" and will show you how to take back control of your digital world.