SOS Open Source: Which Linux Server Distribution?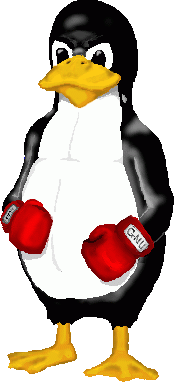 SOS Open Source yesterday announced the availability a guide to choose a Linux (server) distribution. The guide – at the moment available only in Italian – provides information about a number of Linux distributions, included CentOS, Debian, Mandriva, Oracle Linux, Red Hat Enterprise Linux, SUSE Linux Enterprise and Ubuntu.
Find out more about the guide at SOS Open Source website.